Whether this is your first time or you've been here before, thanks for visiting and welcome to Redondo Beach Real Estate.
I live in Redondo and specialize in this market. Many buyers, sellers, agents, and appraisers consider me to be the local expert but I'll leave that to you to decide.
I've published some version of 90278realestate.com, 90277realestate.com and Redondo-RealEstate.com for over ten years. This current site consolidates them all into one.
My mission has always been to bring my readers and clients the information they want to make informed Real Estate decisions. That means great content including the blog posts I write, links to other material, listings, market reports, gorgeous visuals, videos, mobile and social optimization and everything else you are looking for.
Whether you are new here or a long time reader, I hope you enjoy the content and come back often.
Ellis Posner | dre 01416970 | call or text 310.975.5139
LET'S GET STARTED
WHAT'S HERE?
10+ Years of Blog Posts
Local Micro Market Data
Tips for Buying & Selling Real Estate
All the Homes for Sale in Redondo Beach
Manhattan Beach & Hermosa Beach MLS Listings
Recently, Redondo Beach was selected as one of the best beach communities to live in anywhere in the US. And it is not the first time Redondo has been recognized as a great town.
If you are thinking of buying here, it is important to first decide whether you want to live in North or South Redondo Beach. They are both great places but there are differences that extend beyond just price. In fact, they are so different that I often say the story of Redondo Beach is a tale of two cities.
South Redondo has a great "downtown" area, Riviera Village, which sits at the foot of the Palos Verdes Peninsula and a few blocks from the ocean. It is the gateway to the "Hollywood Riviera" which has nothing to do with Hollywood but is a great community at the foot of Palos Verdes.
A little further north you find "the Avenues", a highly desirable neighborhood of primarily Single Family Residences.
From a pricing perspective, South Redondo Beach has a higher high end than North Redondo and a lower entry point.
Many South Redondo homes have ocean views or are within close beach proximity.
North Redondo is actually landlocked so it is beach in name only. Most of North Redondo sits east of Manhattan Beach except for the "Golden Triangle" which is the furthest west RB neighborhood. Other parts of N Redondo border on Hermosa Beach.
Because North Redondo has much easier Freeway access - you can be on the 405 in about 10 mins from anywhere in 90278, it has dramatically increased in desirability over the past few years. It is one of the best values in coastal LA County and that's even before the Galleria Mall redevelopment.
One of the biggest challenges for people new to the area is understanding the local Redondo Beach micro markets, property types and jargon. But don't worry, if you are a frequent visitor to this site or one of my clients, you will be well versed in everything Redondo.
I've lived in Redondo Beach since 2003. I've also lived in the other two Beach Cities and here's a few thoughts about the differences.
Lifestyle 90% the same as Manhattan Beach or Hermosa Beach at 50-60% of the cost. Sounds good, right? Maybe that's why over the years Redondo Beach has been recognized as one of the best places to live in southern California.
BUYING A HOME
With You Every Step of the Way
From the First Showing Until You Get Your Keys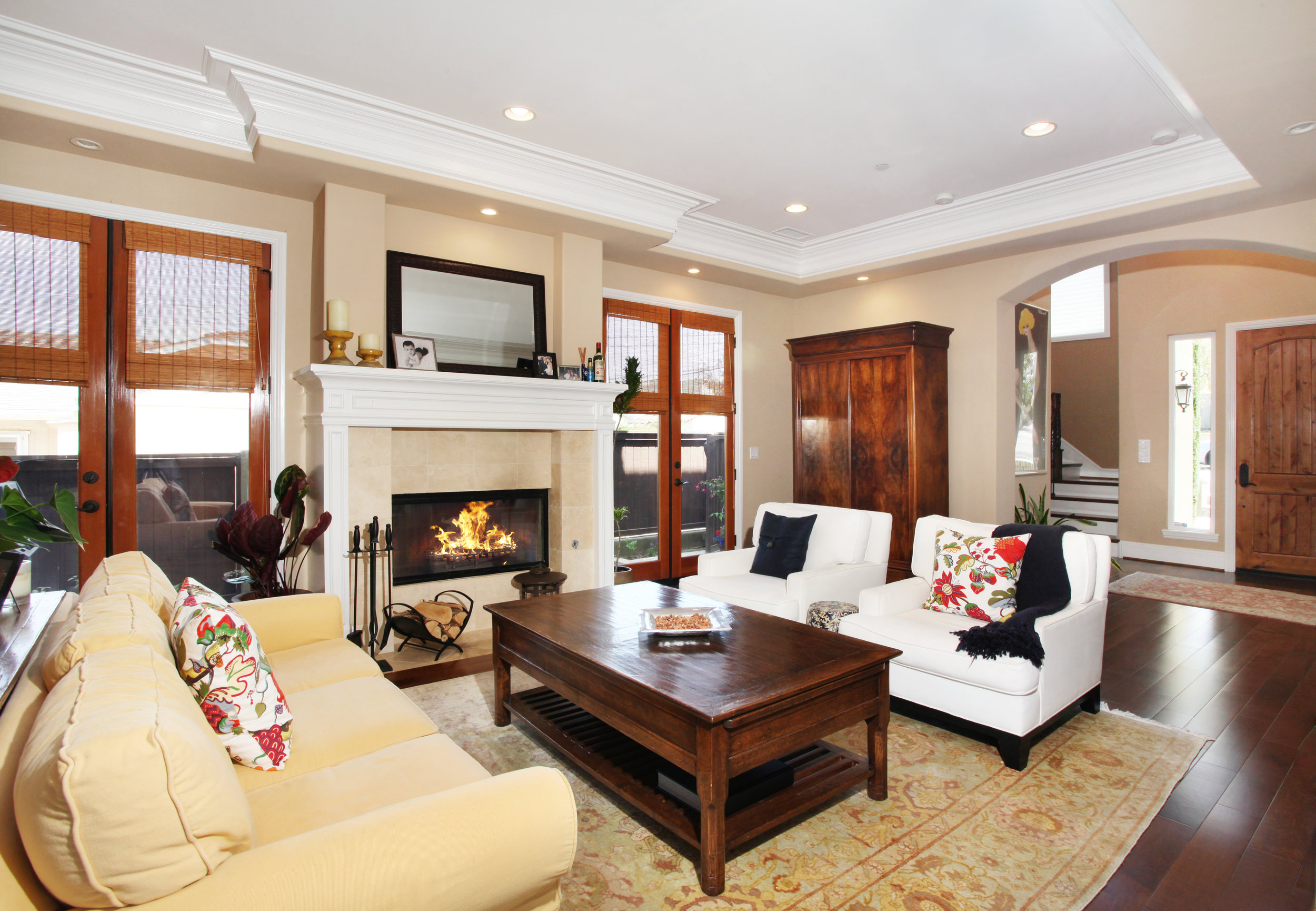 VIEW REDONDO BEACH HOMES FOR SALE
To view listings, click on any of the pictures.
Results display the most expensive homes first. But you can easily set your own filters and re-sort the results.
Selling a home
World Class Marketing
Results You Can Count On
ELLIS POSNER SELLS REDONDO BEACH
Representing Buyers and Sellers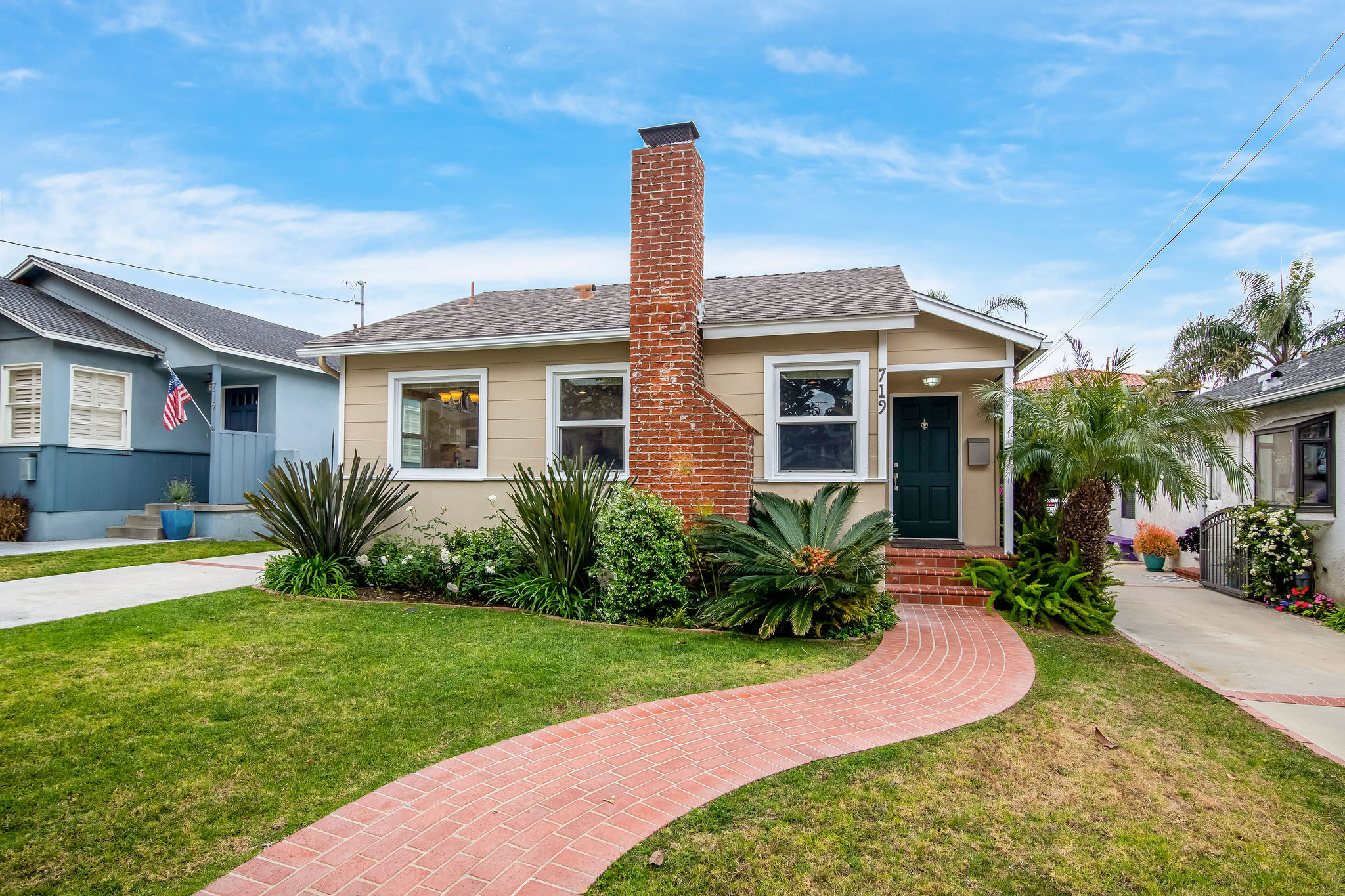 MORE BEACH CITIES
MANHATTAN BEACH
HERMOSA BEACH
I LIVE WORK AND PLAY IN
REDONDO BEACH
and you might want to also…..